Witch Hazel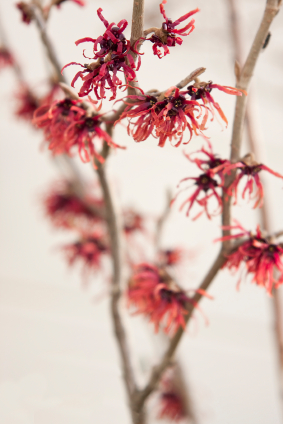 Witch hazel is high in tannins and other natural astringents that cause skin cells to contract slightly when they come in contact with it. That means smaller pores and smoother skin. So witch hazel hydrosol has long been revered as a facial toner and beauty aid.
An effective toner like witch hazel will:
– tighten pores
– give your skin a smooth, flawless look
– wash away residual oils
– flush out dead skin cells
– deeply cleanse the pores
– protect from bacterial and fungal infections
– reduce breakouts
– leave your skin feeling refreshed and healthy
Works Well With Other Astringents…
Roll over images to see benefits.
Click images for details.
Native Americans discovered the healing benefits of witch hazel. They used it on small wounds and rashes to ease pain and reduce swelling. But the shrub didn't get the "witch" name until European settlers arrived. They used its forked twigs for divining water.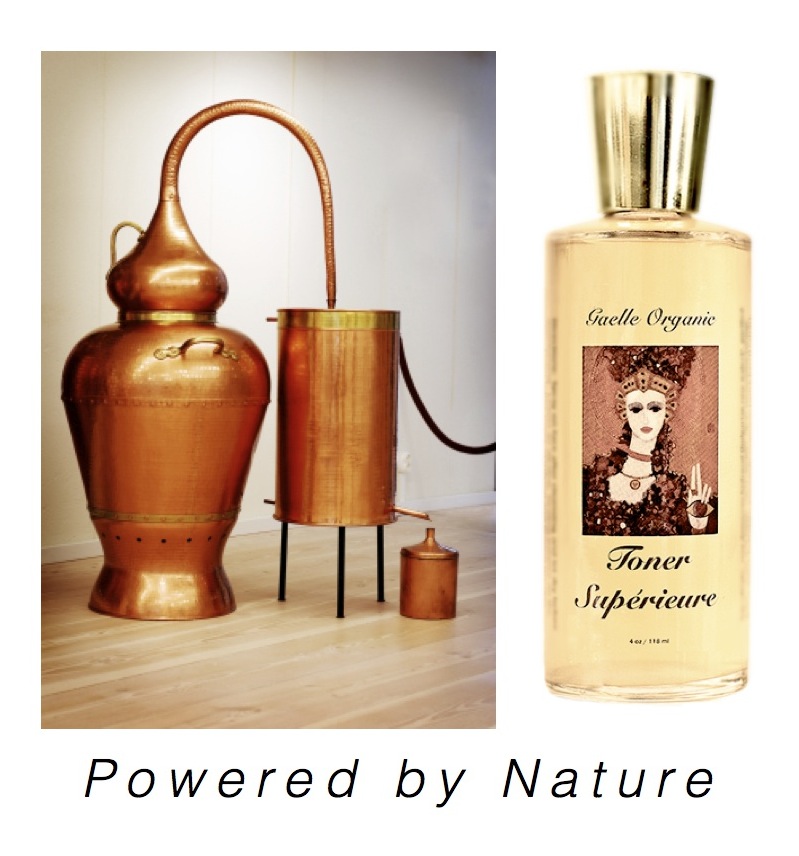 Nowadays, we know of its anti-inflammatory, anesthetic, antimicrobial, antibacterial, and antifungal properties. They earn witch hazel a place in the modern medicine cabinet. For beauty purposes, its astringent properties reign supreme.
However, some witch hazel extracts are preserved with alcohol. They can be too drying. So, if you have dry skin, it is best to use an extract that is alcohol-free.
Simple Care, Luminous Skin