A Perfect Cabbage Soup In 10 Minutes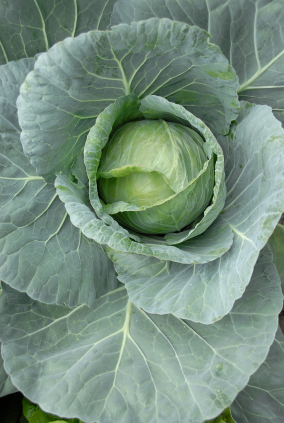 Chicken soup may be good for your soul, but cabbage soup is best for your skin.
So here's an easy and delicious cabbage soup you can make in 10 minutes. It is packed with wonderful phytochemicals to benefit your skin.
Ingredients
2 tbs coconut oil
1 large onion
1 clove of garlic
1 white cabbage (chopped)
few sprigs of parsley (chopped)
1 quart organic creamy tomato soup (I get mine from Trader Joe's)
Preparation
Sautee the onion and garlic in coconut oil until soft
Add the chopped white cabbage and parsley and cook until they soften
Then add the creamy tomato soup
Add a little water to consistency you like
Warm the soup back up, and voila!
A perfect cabbage soup in 10 minutes.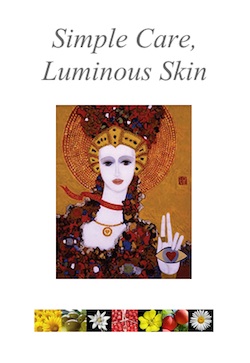 It is so easy to have beautiful skin. A few minutes of care every day, a good diet, a little exercise – it's that simple.
Related Articles
Simple Care, Luminous Skin