Natural Moisturizers For Dry Skin
Plant oils and whole plant products are the best natural moisturizers for dry skin. They absorb easily and deeply and are packed with powerful anti-oxidant and anti-inflammatory compounds that nourish, protect and rejuvenate dry skin. Plus they are rich in emollients that smooth dry skin, leaving it silky-soft.
People have been using natural moisturizers for thousands of years. These are the ones that have stood the test of time:
Oils vary a lot in quality. For instance, extra virgin olive oil contains many more times the antioxidants than are found in lesser grades of olive oil; virgin coconut oil is a much finer product than regular coconut oil, and so on, across the board.
In addition to using the best grades of oil, I recommend using oils that have been produced organically. They are the closest to nature that you can get.
Precisely which oils, and in what combination, make the best natural moisturizer will vary from person to person, and from time to time. For instance, even though it is an excellent moisturizer, some people are allergic to almond oil. Other people find it best to use a lighter moisturizer in the summer than the winter.
So you cannot really say what is the single, best, natural moisturizer. It depends. But all these natural moisturizers for dry skin are time-proven choices.
You should see immediate results
Natural moisturizers work immediately. You do not have to wait for days to see results. If you do not see the improvements you want right away, it is time to try a different moisturizer, no matter what kind of moisturizer you are using.
Using a new product
Generally, organic plant oils can be trusted to be safe and effective. But if you have especially sensitive dry skin, it is wise to test a small area first, just as you would whenever you use a new product. It is normal to experience some tingling when you moisturize with organic oils. Some light tingling is fine, so long as it goes away after a few minutes. But if it persists, there may be an oil in the moisturizer that is not for you.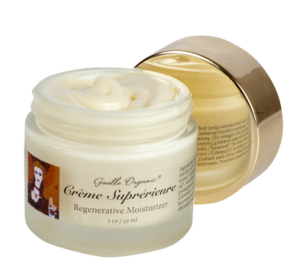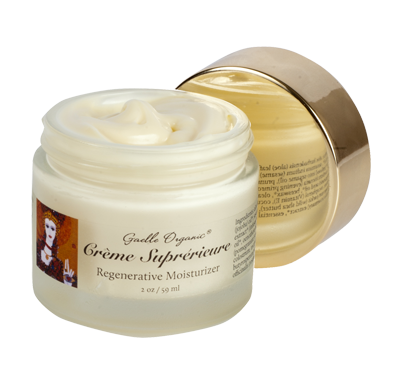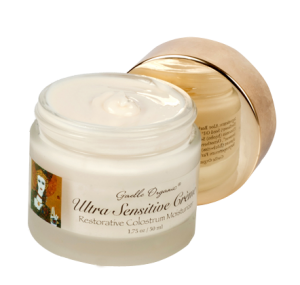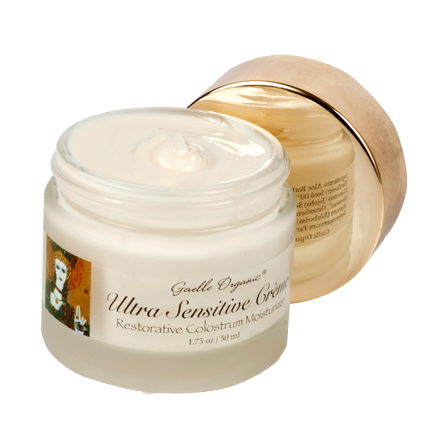 That is why we formulated a cream especially for ultra sensitive skin. As well as natural moisturizers, it contains colostrum, a potent anti-aging product in its own right. Colostrum soothes troubled skin and can resolve long-standing issues so that redness and irritation go away as the skin is restored to health.
Related Articles
Simple Care, Luminous Skin