Pomegranate Seed Oil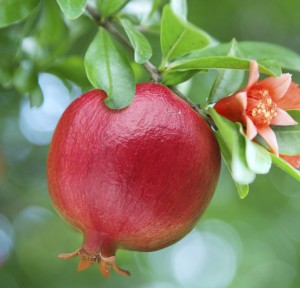 Brimming with rich seeds surrounded by ruby-red fruit, the pomegranate has, since ancient times, been revered as a symbol of fertility and abundance.
King Solomon wrote in the Song of Songs, one of the world's greatest love poems "Thy lips are like a thread of scarlet, and thy speech is comely: thy temples are like a piece of pomegranate within thy locks."
And Boticceli painted a glorious Madonna of the Pomegranate, pictured below.
Fortunately, the beauty of pomegranates is more than skin deep. Pomegranates have remarkable health and beauty benefits.
Beauty Benefits of Pomegranate Seed Oil
Used topically, pomegranate oil helps rebuild collagen. At the same time, it slows the development of an enzyme that actively destroys collagen. That means firmer, more ealstic skin with fewer lines and wrinkles.
It also provides protection from photoaging caused by exposure to the sun.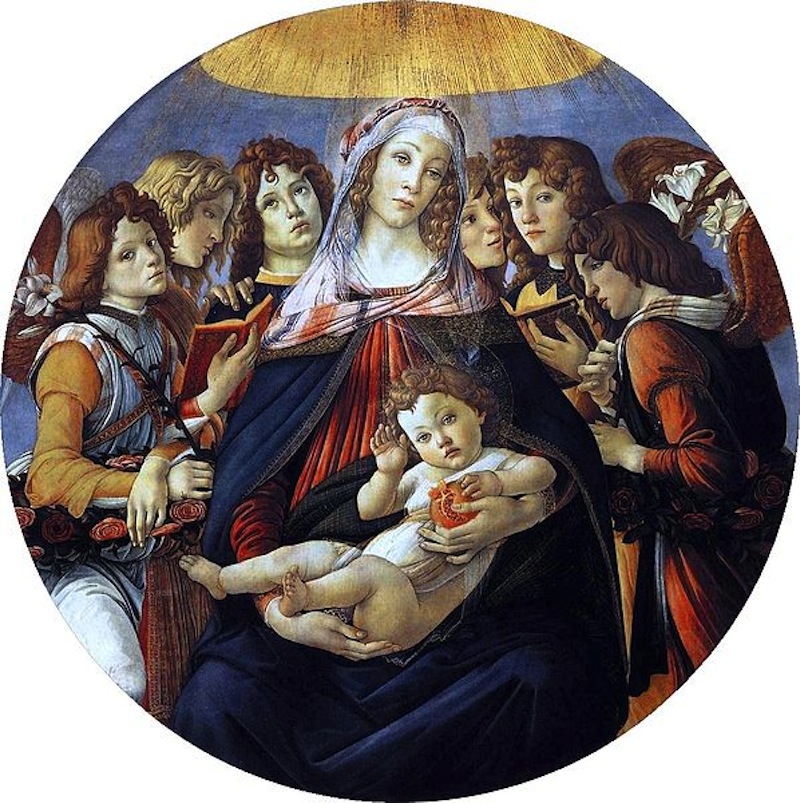 As a moisturizer, pomegranate oil works wonders on dry skin. Its tannins help waterproof the outermost layers of skin, protecting the underlying layers and limiting the loss of fluids – exactly what a moisturizer should do.
Plus it has anti-inflammatory properties that help to soothe irritation and reduce breakouts.
Pomegranate oil:
– Preserves and rebuilds collagen
– Minimizes fine lines
– Improves skin elasticity
– Slows signs of aging
– Moistures deep layers of the skin
– Provides anti-oxidant protection
– Heals irritations and minor wounds
– Soothes eruptions and helps reduce breakouts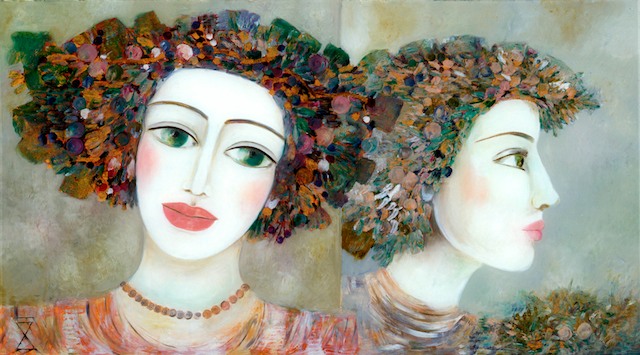 Using Pomegranate Oil
It takes more than 300 pomegranates to make 1 pound of cold pressed pomegranate oil, so this precious beauty is expensive – very, especially the organic grade. However, the benefits for dry skin make it totally worthwhile.
That is why it is one of the main ingredients in our organic Creme Supérieure, a regenerative moisturizer.
We find the results speak for themselves.
Simple Care, Luminous Skin