Pore Minimizers For Dry Skin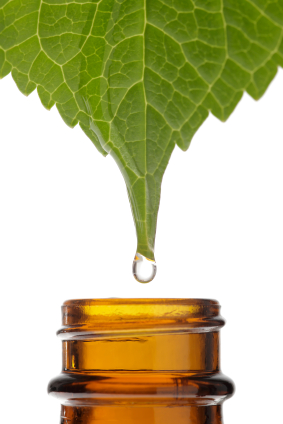 Pore minimizers are made from compounds called astringents. They contract the skin and make pores smaller and skin smoother. They can give you a clearer complexion, too.
The truth about pore minimizers
There are many kinds of pore minimizers, but they all have one thing in common: their effect is temporary. So if you want your pores to be small all the time, you will need to use a pore minimizer every day.
You need the right one for your skin
That is why it is so important to use a pore minimizer that contains the right astringents for your skin. You will be using it every day to make your pores smaller. And, every day, your skin will be exposed to whatever chemicals it contains.
Some are too drying
Some astringents are very drying. Alcohol, for instance, is a strong astringent. It will tighten your skin and reduce your pores. But it will also strip oils from your skin, leaving it parched. That makes it age faster. Yet alcohol is commonly used in skin care products.
And some synthetic astringents and fragrances are too harsh for routine use. They can leave the skin stretched, with less elasticity than before, even though they may have a temporary effect.
Fortunately, there are good options available…
Safe and Effective Pore Minimizers
Flower waters, or hydrosols, are all-natural products that have been used for centuries to beautify skin and make pores smaller. They have stood the test of time and have proven to be safe and effective. Some are stronger than others. These are the ones that are best for dry skin:
Using your pore minimizer
Use a facial toner that has been formulated for dry skin. Just look at the ingredient list. Make sure it contains no alcohol, and that it is made from all-natural, pore minimizing hydrosols. Use it after cleansing, morning and night, to wash off any residue and re-set your skin's pH. Your toner will be more effective if you keep it in the refrigerator, especially in warm weather.
What to expect
You may experience some tingling for a few seconds when you first put it on your face. Smaller pores should be visible in a few days, no longer than a week.
Simple Care, Luminous Skin