Rose Water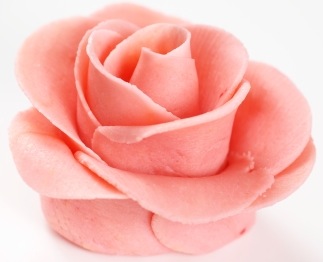 Rose water is a mild natural astringent, suitable for all skin types. It is ideal in toners and pore minimizers. Its smell, of course, belongs just about everywhere.
It is said the scent of a rose can calm anger, lift depression, and restore peace to troubled minds. So it is not surprising that rose water has been used since early Roman times to refresh the skin and revive flagging spirits.
The first known distiller of rose water was a Persian doctor who, in the 10th century, began processing damask roses into a hydrosol.
Damasks are the strongest smelling roses. They were abundant in Iran and Bulgaria and, to this day, rose water distillation remains concentrated in those countries – the organic rose water we use at Gaelle Organic comes from Bulgaria.
In addition to its heavenly aroma, rose water gives the skin:
– Gentle, deep cleansing
– Reduced pore size
– Refined skin tone
– Reduced inflammations
– Healthy pH balance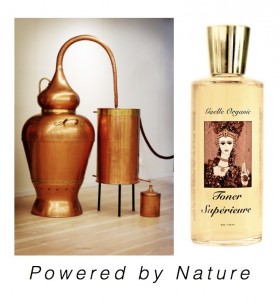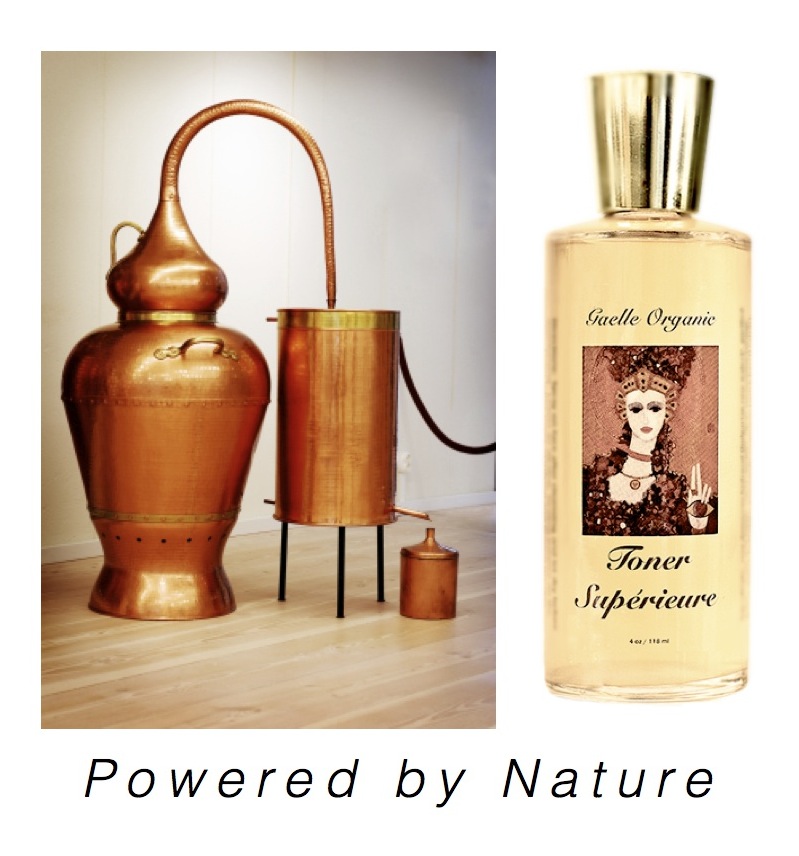 Simple Care, Luminous Skin