Natural Astringents
Natural astringents contain chemicals that cause body tissue to constrict and pull together. So when applied topically, they cause skin to tighten and pores to shrink. They give the skin a smoother, firmer texture, with less-visible pores.
Natural astringents also have anti-fungal and antibacterial properties that can reduce infections and irritation. They are often prepared as hydrosols for inclusion in facial toners.
Astringents:
– Shrink pores
– Smooth skin
– Relieve irritation
– Restore healthy pH
– Reduce breakouts
Plants with a high tannin content make excellent natural astringents. They have largely replaced alcohol, which, although a powerful astringent, is far too drying for routine use.
And routine, everyday application is what it takes to minimize pores, even with strong astringents. So it is wise to use natural ones that will treat your skin gently while giving you the smooth, clear complexion that you want.
Best natural astringents for minimizing the pores: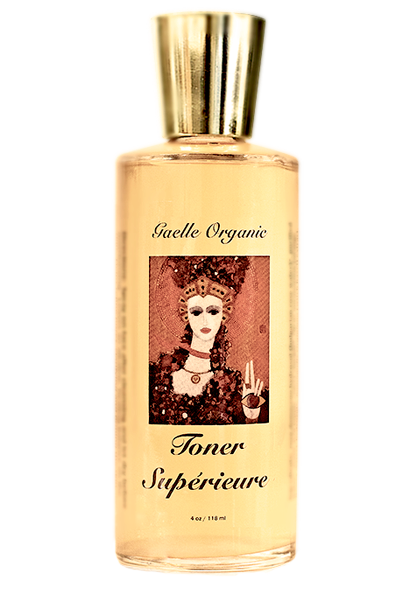 Simple Care, Luminous Skin