Orange Flower Water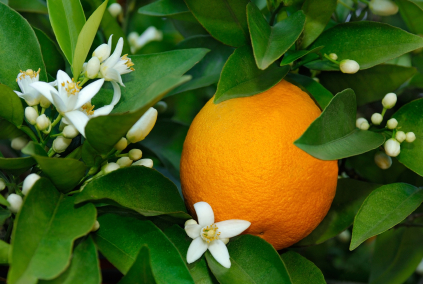 Orange flower water is a mildly astringent hydrosol obtained by steam distillation. It is slightly acidic, making it an ideal toner for the skin, which should also have a slightly acidic pH to help it resist infections and reduce breakouts. It works wonderfully when blended with rose water and witch hazel extract to minimize pores and cleanse and refresh the skin.
Orange flower water is used in many facial toners because it:
– Reduces pore size
– Smooths the skin
– Reduces breakouts
Works Well
With:
– Refreshes and invigorates dry skin
It is best used after cleansing, when it will remove any residue and tighten the pores to give a smooth finish to the skin, prior to moisturizing. Orange flower water will work even better at refining the pores if it is refrigerated or kept in a cool place.

Simple Care, Luminous Skin