Bladderwrack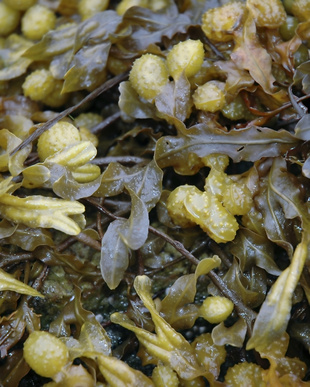 Bladderwrack has been found to increase skin elasticity and reverse signs of aging. Eczema and acne can benefit from it, too. Some people find it helps with cellulite. Others like to bathe in it to detoxify and relieve severely irritated skin conditions.
Beauty Benefits Of Bladderwrack
– Increased elasticity
– Firmer skin
– Anti-aging
– Reduced eruptions
– Reduced redness
– Softening
Using Bladderwrack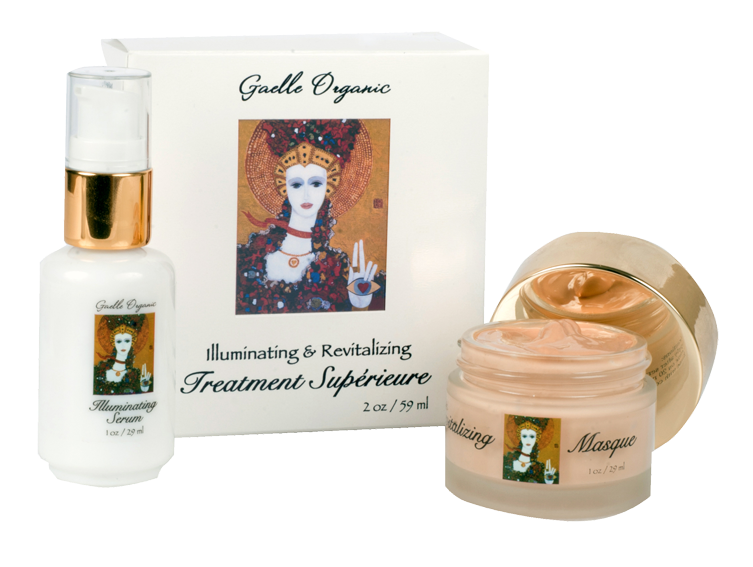 Bladdwerwrack is a seaweed, rich in minerals, and a common food in Japan.
It is becoming increasingly popular as a natural anti-aging ingredient in skin care products. It is used in anti-aging moisturizers to tighten the skin and reduce the appearance of fine lines. It can also reduce breakouts and help with dry acne.
At Gaelle Organic, we include bladderwrack's anti-aging properties in our Treatment Superieure, a natural, intensive facial treatment that brightens and revitalizes the skin.
You can also use bladderwrack as an infusion in your bath. Put some bladderwrack powder into a muslin wrapper and drop it into the water for a whole body treat.
Simple Care, Luminous Skin