Moisturizing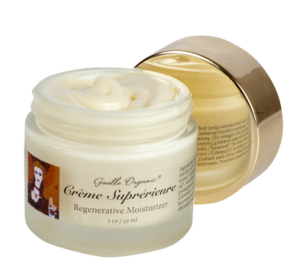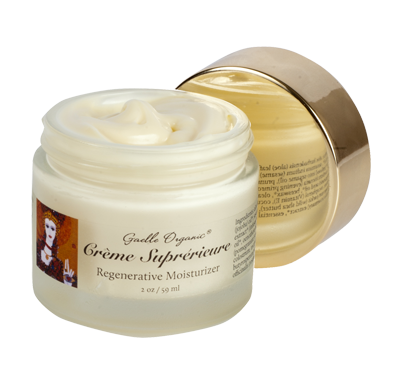 What you should see right away
– Reduced fine lines
– Soft, smooth skin
– Radiant and lustrous complexion
– Immediate results
There is no need to wait weeks for a result. Results should be in front of you, in the mirror, right away. You should see your skin plump up as it absorbs the moisturizer, causing fine lines to reduce. And your complexion should take on a healthy glow.
What happens over time
– Skin becomes silky-soft
– Complexion becomes more and more radiant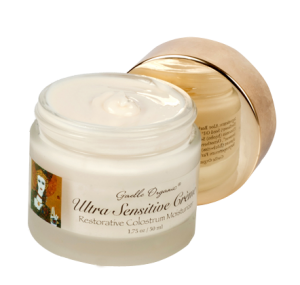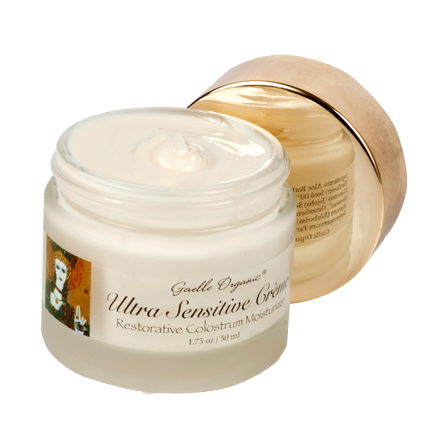 – Radiant skin is preserved
You will see the anti-aging benefits of your moisturizer the longer you use it. It will prevent new lines and wrinkles from forming and it will restore your skin's natural radiance. The best anti-aging moisturizers are packed with antioxidants and healing factors found naturally in organic ingredients.
You only need one facial cream
I have never used different products for different parts of my face. A quality moisturizer will work just as well on the cheeks as under the eyes.. And skin does not change through the day –  your moisturizer does not need to change either. One good cream is all it takes.
Finding the right cream for you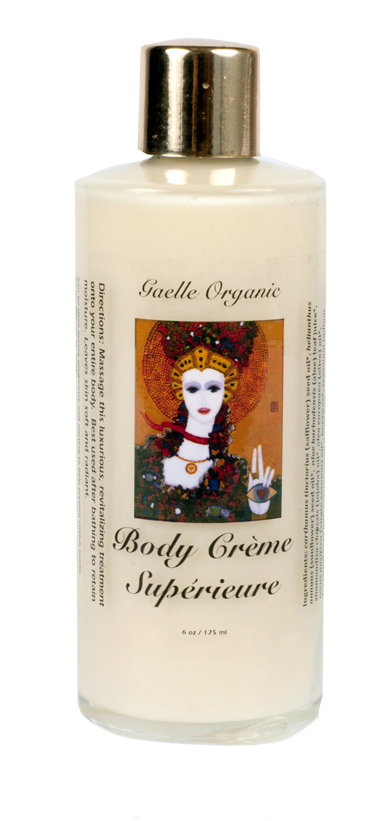 Even organic products can cause allergic reactions. There is no one-size-fits-all. It is a matter of finding which cream works best for you. If you have especially sensitive skin, look for products containing colostrum. It helps soothe difficult conditions and can make all the difference.
Body Creams
Use a body cream that keeps your skin silky-smooth from shower to shower so you only need to use it once a day.
Related Articles
Anti-Aging Moisturizers
Rejuvenating Extra Dry Skin
Why Organic
Simple Care, Luminous Skin