Palm Oil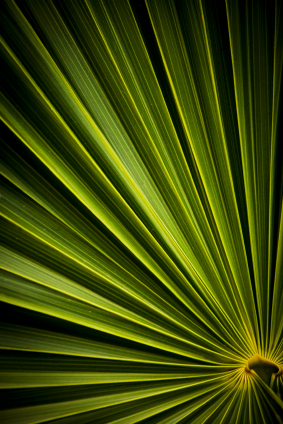 Palm oil is a favorite in skin care products. It is rich in tocotrienols, a form of vitamin E ideal for skin protection and anti-aging.
The antioxidant benefits of tocotrienols include:
Repairing damaged skin

Protecting against UV rays and harmful environmental toxins

Reducing fine lines

Rebuilding skin cells

Minimizing the appearance of minor scars
We use organic palm oil in our moisturizing cleanser to give the soap body and a creamy lather.
There has been a huge increase in palm cultivation to meet booming worldwide demand for palm oil. Amid concerns about harmful effects on biodiversity, land rights and other issues, a Roundtable on Sustainable Palm Oil was formed to bring stakeholders together to head off environmental destruction. We can do our part by looking for organic, sustainable palm oil in the products we use.
Simple Care, Luminous Skin