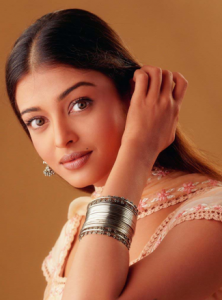 I really enjoy the Indian Makeup and Beauty Blog. It is full of excellent ideas and advice. Today's post has 10 tips on how to create glowing skin. They are all good!
Starting with almonds, Soak 5 almonds in water over night. Peel them in the morning and eat them. Don't worry if you forgot to soak them, just eat them as it is. You will see a difference in a week's time. Almonds are natural source of Vitamin E. They help in improving complexion by bringing a nice glow and natural shine to skin making it soft. It is a natural antioxidant too. It also helps in digestion and even reduces cholesterol. Being a good source of protein it helps in improving the texture of your hair.
You can read more at the Indian Makeup and Beauty Blog.
About glk:
Simple Care, Luminous Skin