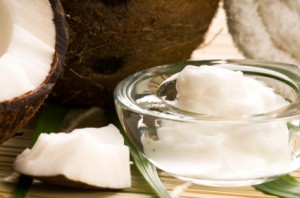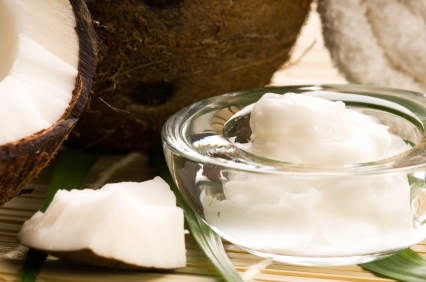 Coconut oil is ideal for removing makeup. It  will dissolve your makeup and moisturize your skin at the same time, plus it delivers anti-aging benefits that your skin will just love. Quite a difference from the way soaps and detergents work! Plus it costs a fraction of their price.
Skin care can be really simple. It is just a matter of using the right products. Natural products are packed with complex chemistry that will nurture and beautify your skin. Yet they are so simple to use. Coconut oil is a prime example:  you can use it to remove your makeup and while, you do so, it will help to clear your complexion, fight off wrinkles, and keep infections at bay – all in one easy step.
Here is how to use coconut oil for removing makeup…
Coconut oil makes an excellent natural makeup and mascara remover. No need to use petroleum-based mineral oils or expensive makeup removers. Just dab a little coconut oil on your hands and rub it onto your face. Wipe off the excess oil and makeup with a paper tissue and wash your face with bath soap. Your face will look fresh and clean. You may want to apply a thin layer of coconut oil after washing with soap and water to moisturize and soften the skin.  Makeup Tips & Tutorials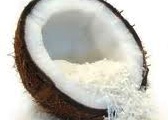 Coconut oil is one of the very best things you can put onto your skin.  It is packed with easy-to-absorb, anti-aging compounds that reduce wrinkles and sagging, clear blemishes and liver spots, and restore the pH balance of your skin so you become less prone to breakouts.  Removing makeup with coconut oil makes a lot of sense..
If you read more about the beauty benefits of coconut oil, you will see why at Gaelle Organic we include it in all of our products for rejuvenating dry skin.
About glk:
5 Responses to "Removing Makeup With Coconut Oil"
Simple Care, Luminous Skin