If you have large or clogged pores, you already know the problems they cause.
These 3 practices will clear your pores and restore your skin's natural beauty.
1. Steam Your Pores
Whenever your pores become clogged, steam them by leaning over a bowl of boiling water. Let the steam rise up to your face and flush your pores. When you finish steaming, let your face cool and dab on a facial toner with a cotton ball, letting it dry on your skin.
2. Use A Facial Toner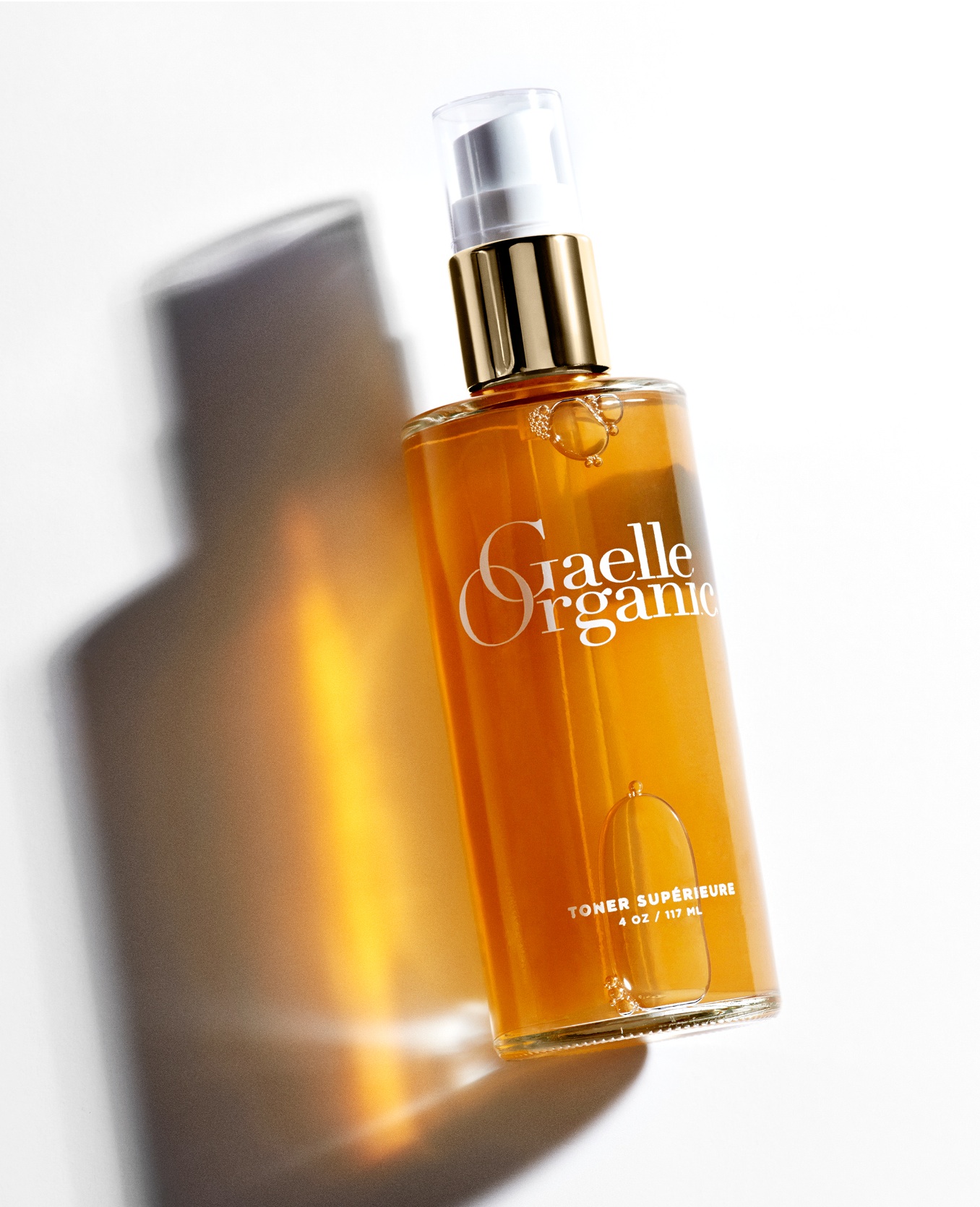 Every day after cleansing, minimize your pores with a facial toner made from astringent botanical extracts. The astringents will cause your skin to tighten and your pores to contract.
Many botanical extracts contain powerful antioxidants and antimicrobials that will help to prevent breakouts.
The best ones for minimizing pores are witch hazel, apple cider vinegar, rose water, aloe vera juice and  green tea. The extracts of cucumber, calendula, elderflower and mint have a calming influence. You can learn more about these ingredients by clicking here.
Alcohol-free toners are best, especially if you have dry skin or sensitive skin.
Toner Supérieure is a pore refiner for all skin types made from nine botanicals that reduce large pores and prevent them from becoming clogged.You can learn more about using facial toners by clicking here.
3. Exfoliate Regularly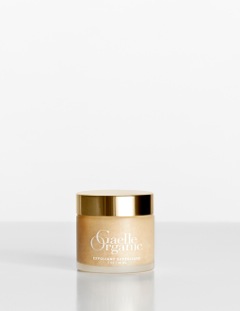 Large pores benefit from exfoliation. Exfoliate twice a week for 30 seconds. It will remove dead skin cells and deeply clean the pores.
Your skin will glow after you exfoliate.
Exfoliant Supérieure uses finely-milled sea salt to exfoliate and clean the pores. Its willow bark extract  provides the same skin cell renewal benefits as salicylic acid, but without the irritation and sun sensitivity drawbacks. 
You can learn more about exfoliating by clicking here.
These 3 routines will clear clogged pores, minimize large pores, and give you smoother, healthier skin with reduced breakouts. Your skin will love it!
About glk:
Simple Care, Luminous Skin