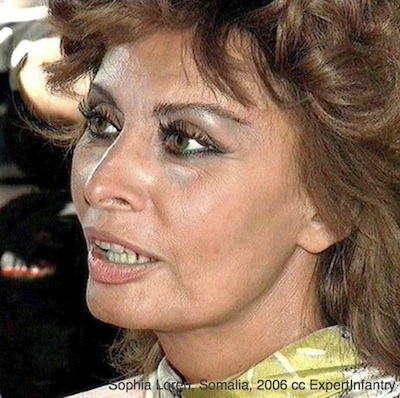 You can have beautiful skin at any age. It's just a matter of how you take care of yourself.
Check out this photo of Sophia Loren, taken in Somalia in 2006, when she was 72.
What beautiful skin! You can't get that from surgery.
Fortunately, it just takes a couple of minutes of simple daily care.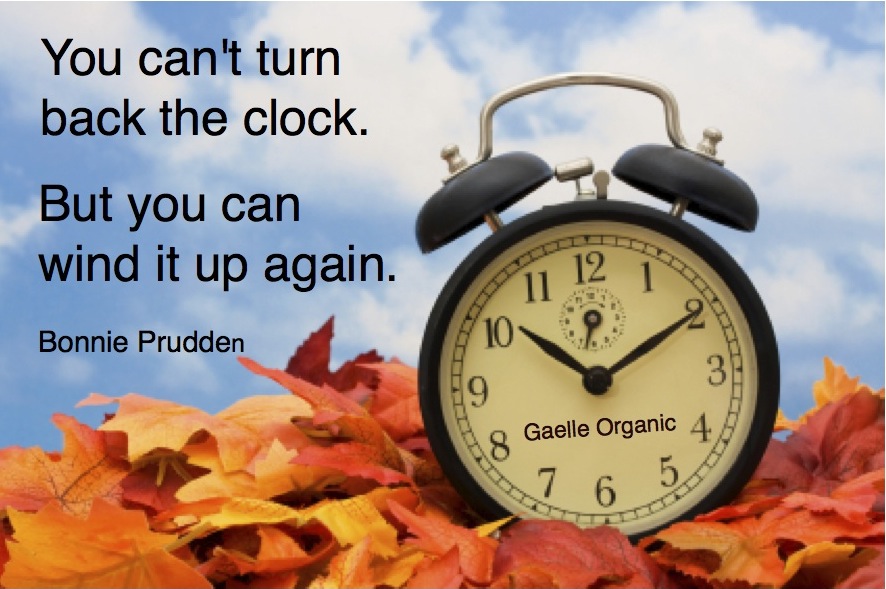 Click on simple care to learn how you can create beautiful, radiant skin. It's easy!
About glk:
One Response to "Having Beautiful Skin At Any Age"
Simple Care, Luminous Skin