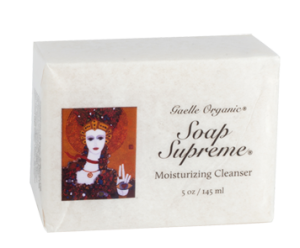 Lovely review of Soap Supreme by the gorgeous Sasha Stone of Be Open Yoga in Hollywood.
In addition to her review, Sasha goes over the lifestyle factors that give her skin such a youthful glow. Seeing is believing!
Click on the picture below to see what Sasha does to nurture her beauty.
Her newsletter has a Special Beauty Issue this month, too. You can see it by clicking here.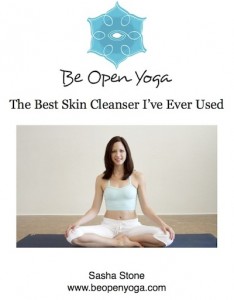 About glk:
Simple Care, Luminous Skin